More About Maija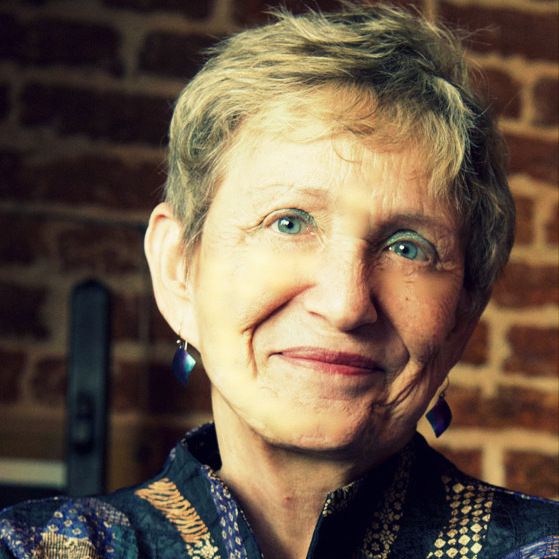 With three critically acclaimed CDs to her credit, Maija is a veteran jazz vocalist and songwriter who took time off to raise a daughter and has returned from this hiatus to dive back into the jazz scene. Maija's shows are frequently a standing-room only audience experience.
Maija, pronounced "Maya," has been singing since age nine, when she first performed on Jacksonville on television stations. At age 11, she sang regularly on radio for the USO in Newport, and on WEEI, Boston. Boston songwriters started hiring Maija for new song demos at age 12. At 19, after graduating from high school, she sang with Bobby Timmons at the original Bohemian Caverns in Washington, DC. 
Maija's first album Before We Lose Tomorrow was lauded by national jazz critics and aired on jazz stations all over the US, Japan, and on Voice of America. Cadence included Before We Lose Tomorrow as one of its Editor's Choices. In Another Lifetime was also acclaimed by critics in Jazz Times, City Paper, Cadence, the Washington Post, and many other publications. Maija followed her first recording success with In Another Lifetime, which contained some fresh new sambas written by Valucha de Castro. The title cut, In Another Lifetime, written by Maija and harmonized by Robert Redd was included in a compilation of esteemed jazz singers such as Ian Shaw, Melinda de Maio, and Kellye Gray on the album Fruit Cocktail.
Maija is a great interpreter of Brazilian music which has always been a centerpiece of her shows and albums. Maija has performed with many jazz greats including Bobby Timmons, Keter Betts, Ron Elliston, Charlie Byrd, Buck Hill, Bob Butta, Robert Redd, Chuck Redd, Tommy Cecil, James King, Wade Beach, David Kane, Drew Gress, Tony Martucci, Mike Crotty, Nanny Assis, Leny Andrade and Claudio Roditi to name a few.